The Graduate Student Network of the Language, Communication and Culture signature research area at the University of Alberta in Edmonton, Canada, held its first annual Graduate Students in Language, Communication and Culture Conference on August 11 & 12, 2021.

We thank all presenters and volunteers who made this event possible!
Full program with abstract booklet as PDF available for download here (Google Drive).
Presentation recordings from all presenters who agreed to be recorded (including our keynote presentation) are available for viewing here, and posters can be found here (Google Drive).
For access from China, click here for program, presentation recordings and posters (password: ual6 ).
If you are a University of Alberta graduate student working in a field related to Language, Communication, and/or Culture, and wish to join our Graduate Student Network, please contact us at lccgrad@ualberta.ca to gain access to our eClass platform.
---
Keynote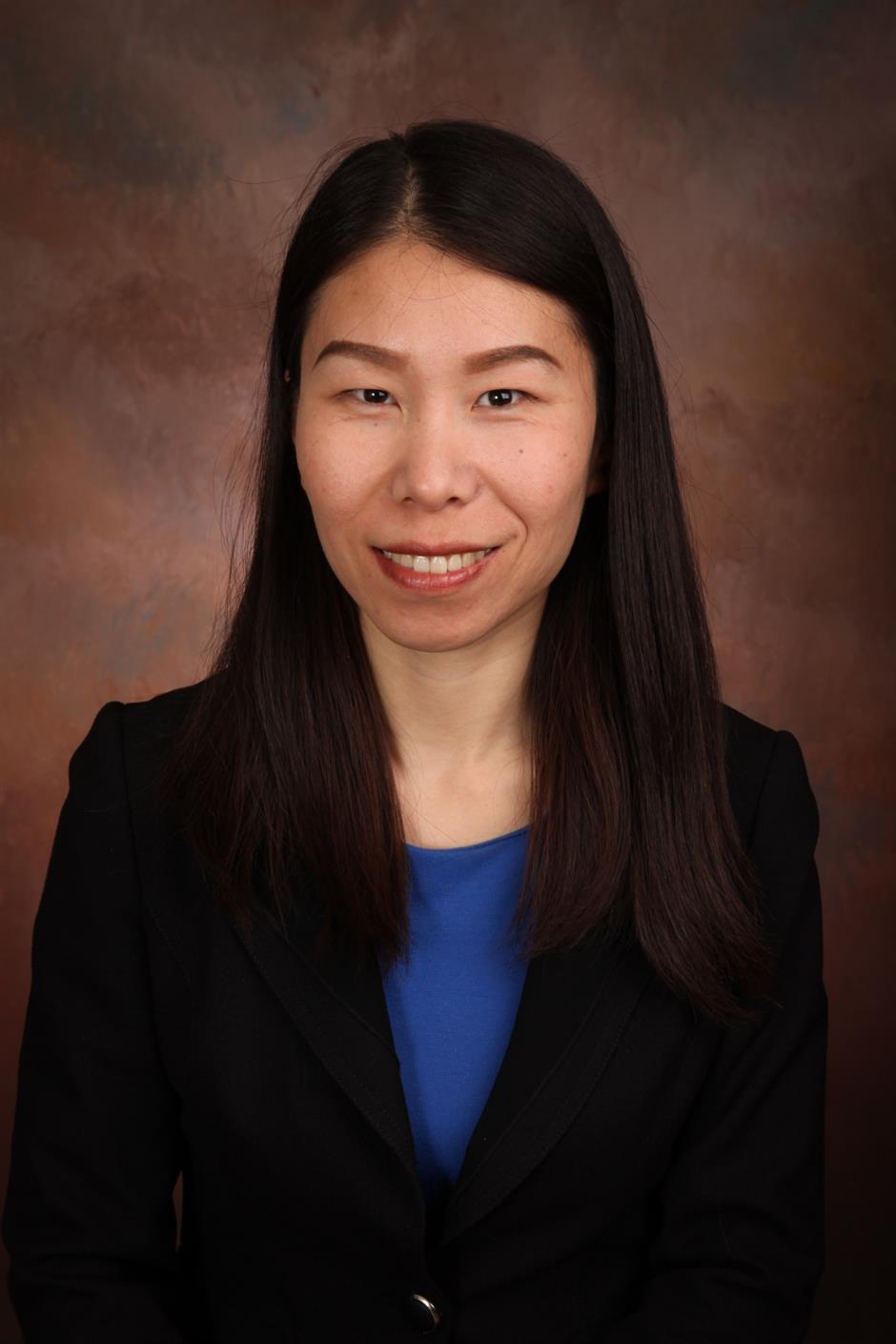 Why don't people finish their sentences?–Multimodal and interactive production of syntactically incomplete turns
in Mandarin conversation
Dr. Xiaoting Li (University of Alberta, East Asian Studies, Co-Founder of the LCC)
Dr. Xiaoting Li is Associate Professor in the Department of East Asian Studies, University of Alberta. Her research
interest is language in interaction and multimodal analysis. She uses the methodology of Conversation Analysis,
Interactional Linguistics and Multimodal Analysis in the study of everyday Mandarin talk-in-interaction. Her research
explores how multimodal resources such as lexico-syntax, prosody and bodily-visual conduct are used by interactants
in organizing turns, sequences and courses of actions in Mandarin conversation. The topic of multimodal organization
of turns in Mandarin conversation is examined in her book Multimodality, Interaction, and Turn-taking in Mandarin
Conversation (John Benjamins, 2014). Her research is published in journals such as Journal of Pragmatics, Research on
Language and Interaction, and Language Sciences, and book volumes. She is the Director of the Chinese Multimodality
Lab at the University of Alberta.
---
As a Canadian university, we recognize that French and English are our institutional languages, and the importance of Indigenous languages spoken across Canada. Our international graduate student conference welcomes contributions on all languages and/or cultures. The working language of our conference is English.


L'Université de l'Alberta étant implantée au Canada, nous reconnaissons le statut officiel du français et de l'anglais ainsi que l'importance de toutes les langues autochtones parlées au Canada. Notre conférence internationale d'étudiants en cycles supérieurs est ouverte à toutes présentations portant sur des langues / cultures du monde entier. La langue de travail de la conférence est l'anglais.
---
The University of Alberta respectfully acknowledges that we are located on Treaty 6 territory, a traditional gathering place for diverse Indigenous peoples including the Cree, Blackfoot, Métis, Nakota Sioux, Iroquois, Dene, Ojibway/Saulteaux/Anishinaabe, Inuit, and many others whose histories, languages, and cultures continue to influence our vibrant community.
L'Université de l'Alberta reconnaît respectueusement qu'elle est située sur les terres du Traité 6, lieu de rassemblement traditionnel pour de nombreux peuples autochtones dont les Cris, les PiedsNoirs, les Métis, les Sioux des Nakotas, les Iroquois, les Dénés, les Ojibwés/Saulteaux/ Anichinabés, les Inuits et bien d'autres encore, dont les histoires, les langues et les cultures continuent d'influencer notre communauté si vivante.
Learn more about Indigenous Canada:
University of Alberta, Faculty of Native Studies
Free Massive Open Online Course: "Indigenous Canada"
---
Learn more: University of Alberta Green Spaces
---